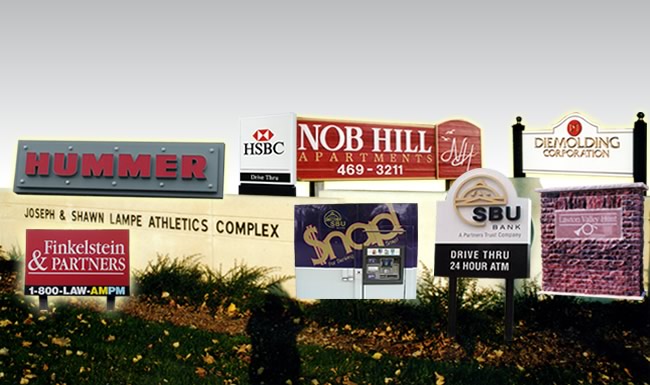 Welcome to Charles Signs! "Take A Look Inside"

All the sign designs on our site are available to ANY industry!
A sign tells people a lot more about your business than its name.
A sign represents your image for your customers and potential clients.
"Your Image is Our Business"
Your customers need to know they are in the right place, not only because of location, but because they identify with your image!
At Charles Signs we ensure your image is conveyed appropriately. Your business regardless of size needs to make a lasting impression with signage. Each sign we produce will meet your criteria it must meet our manufacturing and design specifications before it represents your business.